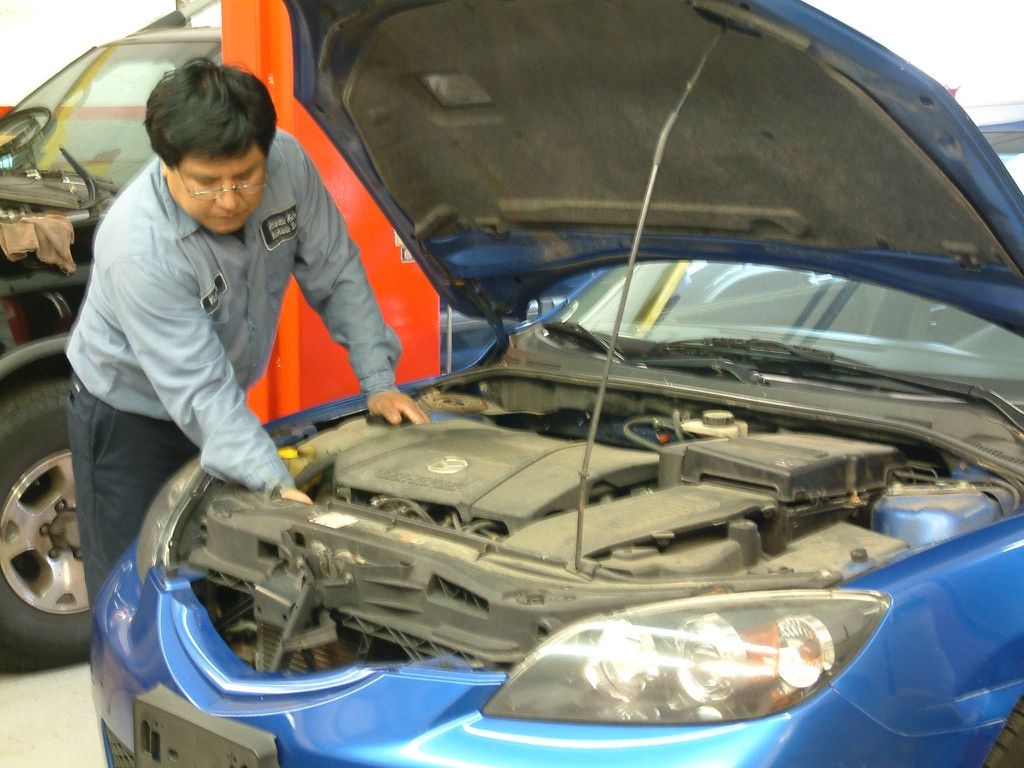 Atlantic Auto Mechanic was founded in 1992 and has been serving the greater Westchester area for more than 20 years. Victor Corcino, Atlantic Auto Mechanic's owner and chief technician, has been working around cars virtually all his life, since his early childhood years. As a child, Victor grew up around his family-owned repair shop, ran by his older brothers. It was during this time that Victor learned the value of every automobile, and learned how the right care and knowledge could extend the life and performance of any car or truck. When Victor graduated high school he obtained a diploma as automotive technician, and eventually ran his family's auto repair business.

In 1986, Victor moved to White Plains, NY, and shortly began to work as an auto mechanic in one of the area's most respected auto shops. Soon Victor became known for his deep knowledge of automobile engines. Victor was determined to open up his own shop, and that dream was realized in 1992, when Atlantic Auto Mechanic open its doors for the first time to serve its customers in White Plains, NY. Since then Atlantic Auto Mechanic has been providing excellent service and offering outstanding value to neighbors throughout Westchester County, NY.

Many of Atlantic Auto Mechanic's customers today, have been trusting the care of their vehicles to Victor since 1986. Over the years, Victor has instilled the same high level of service excellence to the auto technicians that work alongside Victor servicing your vehicles, six days a week.
Questions? Call Atlantic Auto Mechanic at (914) 761-0979